For All the Latest News and Updates, Click the Link Below to View the Current Chamber Newsletter :
Upcoming Chamber Events
October 25th 8:30am – Ribbon Cutting Ceremony for Rise and Roll Bakery – Grand Opening Celebration Starts at 6am!
11th Annual Wine Tasting – November 7th – Patrician – Doors Open at 5pm

11TH ANNUAL WINE & BEER TASTING
The Schererville Chamber of Commerce is excited to be hosting their 11th Annual Wine Tasting event on November 7th at the Patrician in Schererville! Tickets are $40. Doors open at 5pm for check-in and we will sit down at 6pm for the seated courses.
To start, appetizers paired with beer samplings will be offered followed by a seated four course food sampling (prepared by the Patrician's Executive Chef) paired with the perfect wine!
There will also be a silent auction and raffles.

If you would like to donate a silent auction or raffle item, we would greatly appreciate it! Please contact the office to let us know…thank you!
Please purchase your tickets by October 31st! There will not be extra seats or tables available that evening.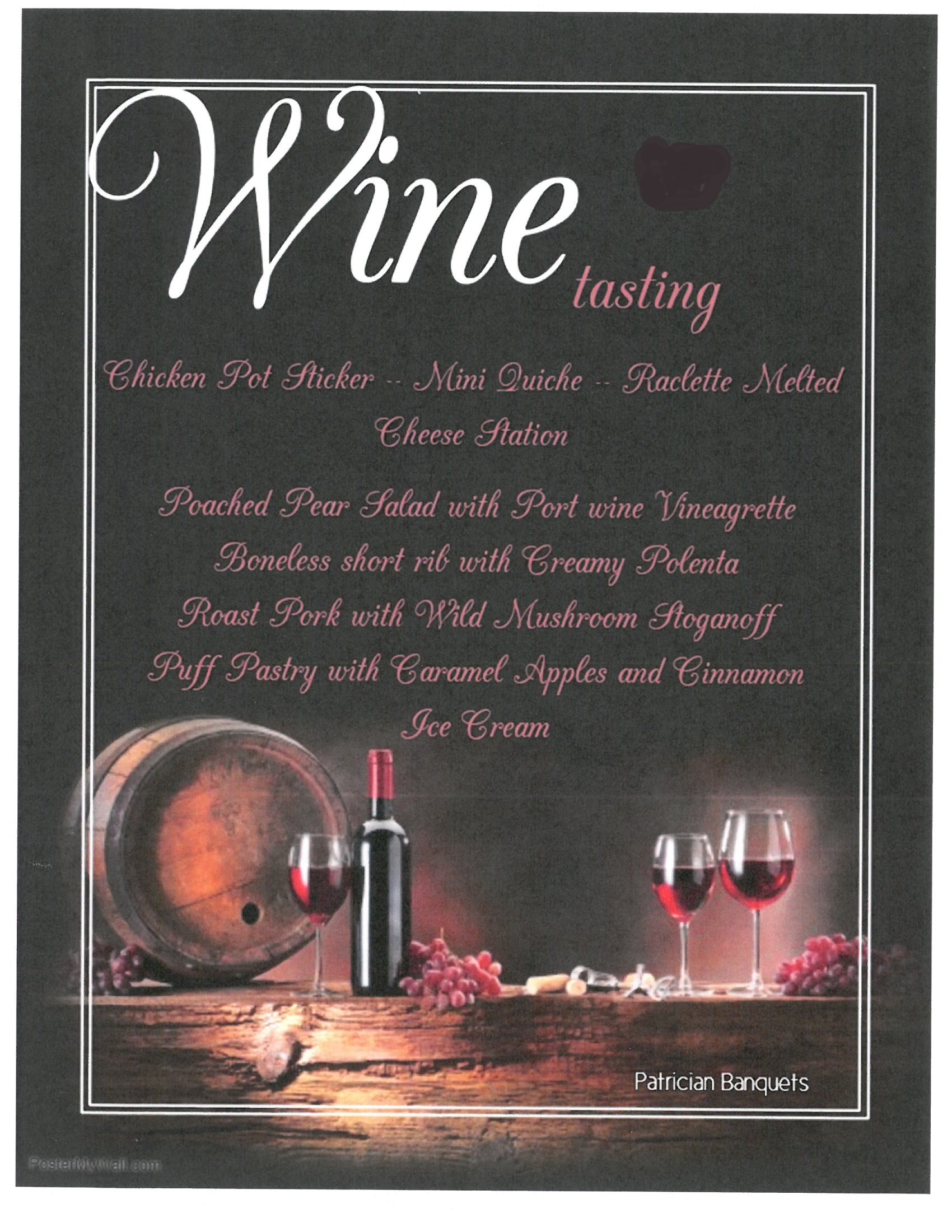 Purchase Tickets on Eventbrite Here">http://Purchase Tickets on Eventbrite Here 
Events
All of the events for the Schererville Chamber are open to chamber members.
What's happening...
For infomation about becoming as member, contact our chamber office or one of our ambassadors or fill out our membership application.

Photo Gallery
The Schererville Chamber of Commerce is very active in the Community - and has been for 50 years!
Take a look...
Please take a few minutes to check out our photos – maybe you will even see yourself at one of our events…

Member Search
There are many ways you can find a Schererville Chamber Member
Start your search now...
As you know, networking has become an important marketing tool. Our Chamber offers many ways to help you accomplish your goal.